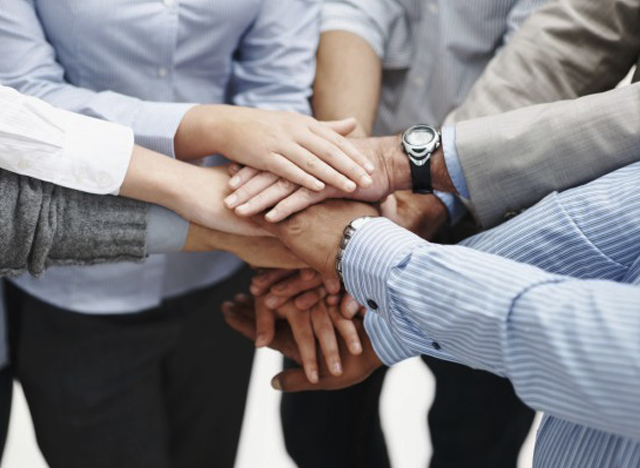 Base our success in the professionalism of our associates, through shared interests.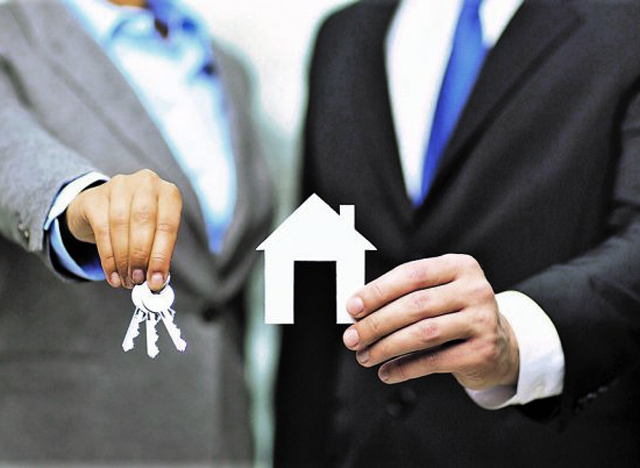 Shared interests. SWe solve your mortgage problems. We find a win - win solution with the ultimate goal of providing you with peace of mind.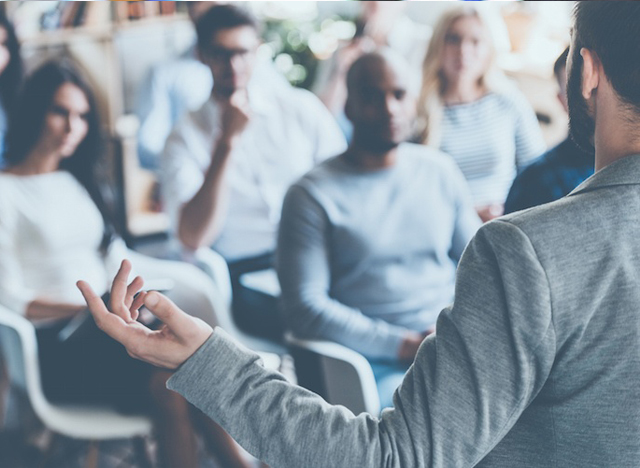 We have highly qualified and specialized in customer service personnel yin addition to our recovery and litigation associates which allows us to ensure a more efficient and profitable collections process. The treatment of our debtors is respectful and ethical.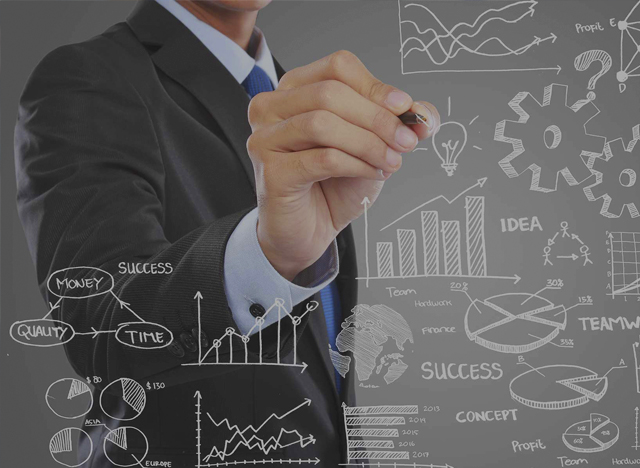 We have carefully documented procedures and policies, ensuring the standardized and controlled recovery of your assets.